MMK Home & Design brings together a team of creative professional designers to beautify your home. With interior design expertise, extensive project management skills, and the ability to translate your vision to our skilled partners, we ensure a smooth experience from concept to completion. 
We also streamline the process, selecting and curating all your decor needs, paying all contractors, and managing the timeline throughout your project.
Here are just some of the ways we can enhance your home. Whether you have ideas already or would like guidance on trends and getting the most value out of your improvements, we are ready to help.
Kitchen & Bath Design & Install
Refacing Kitchens
Painting Existing Kitchens
Material & Finish Selection
Furniture Layout, Specification & Procurement
Paint Color Selection
Flooring Design & Install
Furniture Repurposing & Restoration
Exterior Patio Design
Window Treatments
Home Staging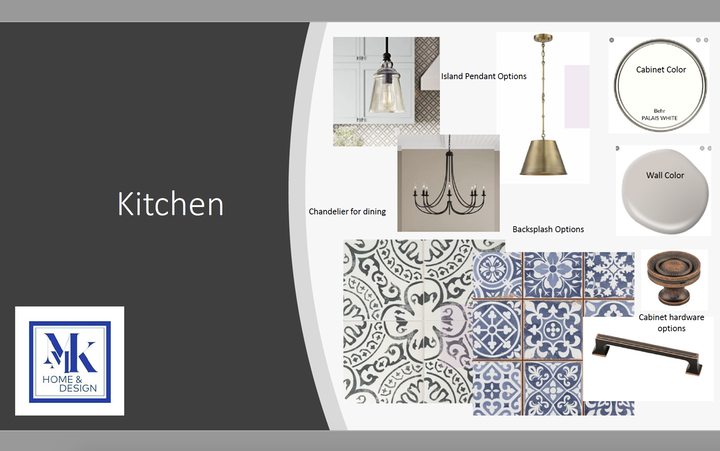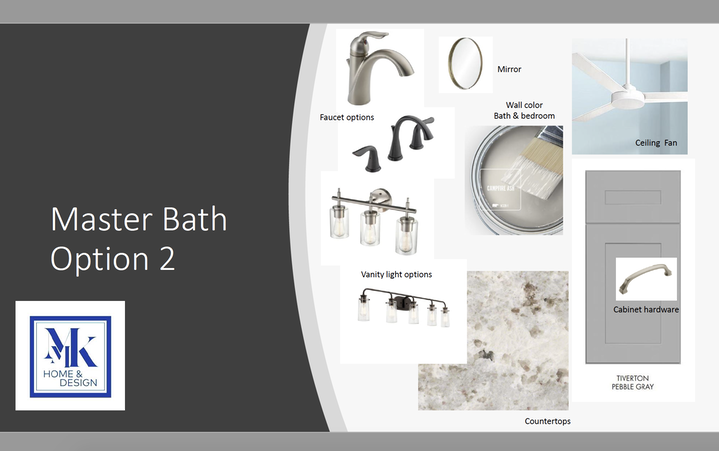 How can your home be more beautiful and functional? Let's schedule an in-home consultation.